In 2017 GilaMonster printing was formally created to handle the printing needs of several marketing agencies. Over time we have grown to focus not only on our original agency specialty printing market but also the greater business and retail printing needs. Meet the team that makes it all happen! 
We're a pretty eclectic bunch!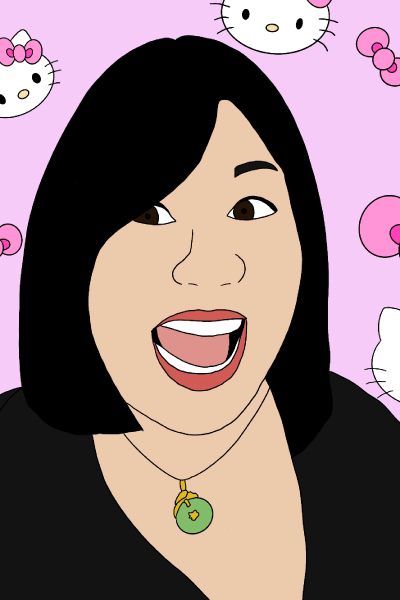 Vany 
VP, VIP, and head of Business Development.
You could say she's a woman of many hats, but her shoe collection is way more fierce!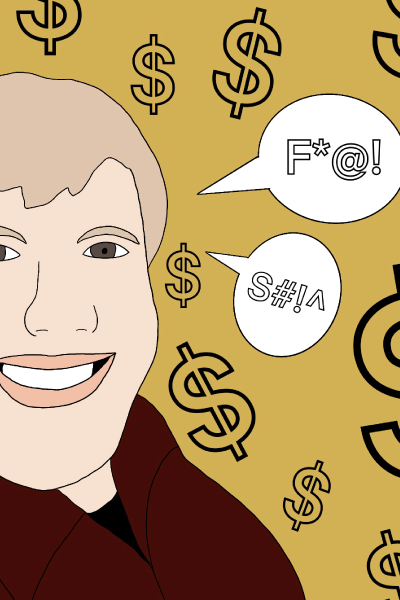 Will 
Director of Gila, overseer of stuff.
 Will enjoys Black Rock coffee, growling, and when the planets align.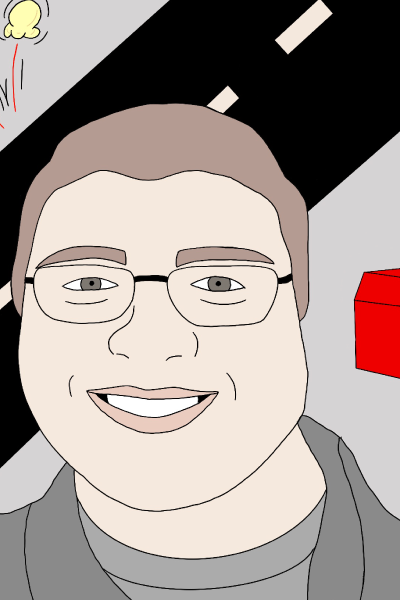 Glenn
Sr. Art Director extraordinaire. This guy lives by the song lyric…"if it feels good, do it!"
He's the one making sure your bleeds are correct and your files are saved out properly.