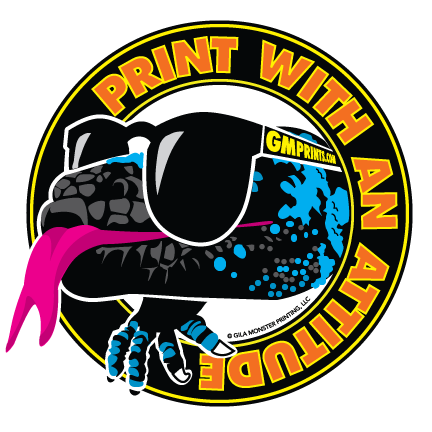 In 2017 GilaMonster printing was formally created to handle the printing needs of several marketing agencies. Over time we have grown to focus not only on our original agency specialty printing market but also the greater business and retail printing needs. Meet the team that makes it all happen! 
We're a pretty eclectic bunch!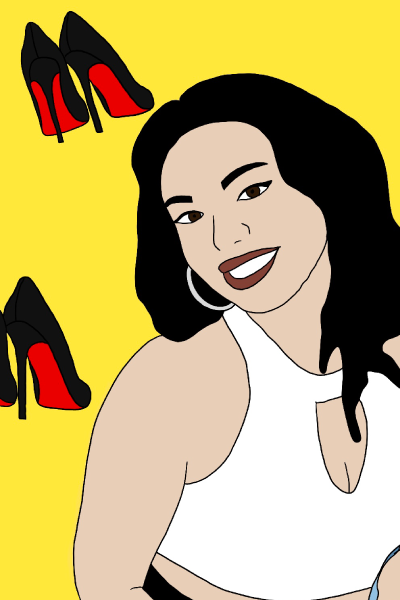 Ari
Social media queen. She lives by her own rules, and answers to no one.
Runs on Starbucks and breakfast sandwiches.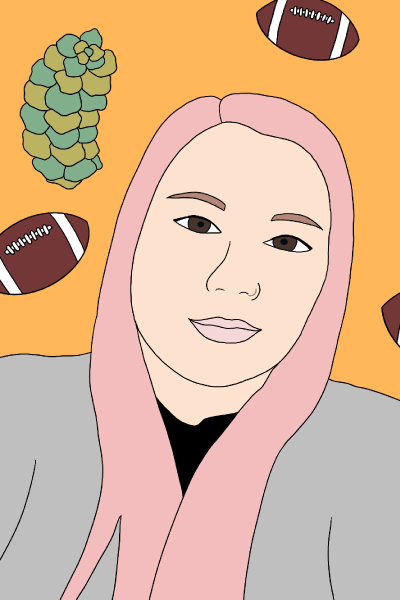 Andrea
Our resident bookkeeper.
Lives by the motto "You miss 100% of the shots you don't take." So put that item in your cart and make that purchase!