We are a one stop local design and print shop in Gilbert that can handle any size job from a short run of business cards to a full EDDM campaign! We have awesome designers that can help turn your concept into a reality, and an amazing staff that is ready to help with your vision!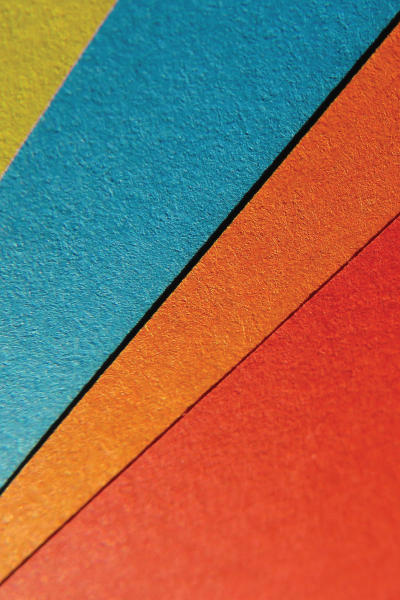 Gila Monster Printing knows what it takes for your business to be successful.
Are you a designer and just need a print shop? Do you have a designer and just need prints? Do you need a designer and prints? Don't worry, we've got you covered.
Take a look at our web to print store, and if you don't find what your looking for…let's create it for you!
Gila Monster Printing is your local Gilbert shop for engineering, blueprints and reprographics prints, small format digital prints and art prints. We understand the importance of getting a job done correctly with quick turnaround times and delivery or shipping.
We print documents for every postion in every field. General contractors, subcontractors, architects, home builders, engineers, realestate developers, landscapers, artists, restaurants, and every position or field inbetween!
When printing your construction documents, handling your wide format scanning, artwork scanning, artprints, or digital printing, we pay attention to detail.
Serving the Gilbert, Chandler, Phoenix Area. We are your local print shop.
Local pick up/delivery, and competitive shipping and dropshipping rates. Want to know more? Contact us!
Browse our shop page to see our most popular products.

Find US
Just inside VEW Property
13634 E. Williams Field Rd.
Gilbert, AZ 85295
Contact
480.923.9999
order@gmprints.com
Hours
M – F : 9am–5pm
Sat – Sun : Closed